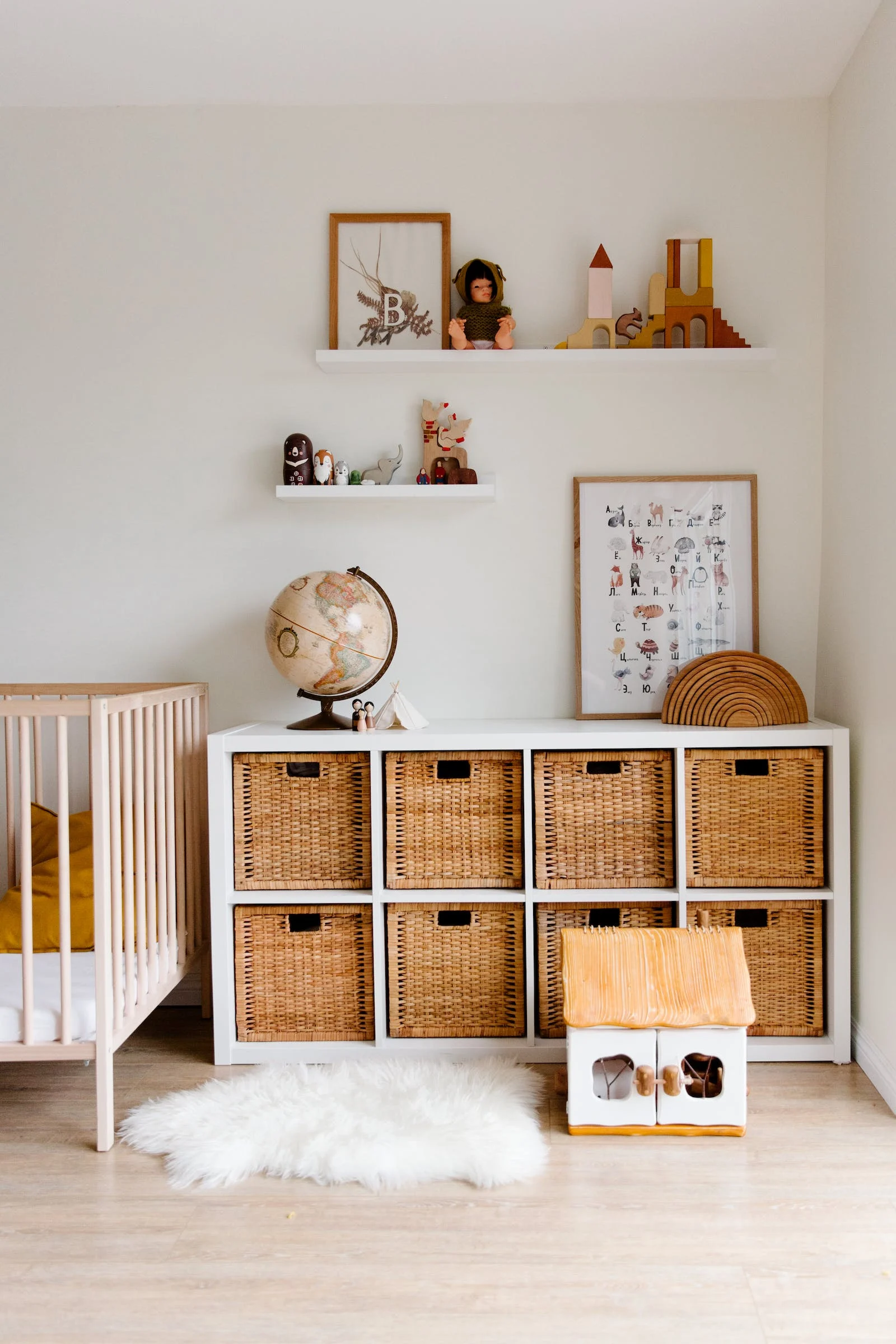 Welcome to our website!

We are an online store specializing in art decor, offering unique and exquisite art pieces. Our goal is to provide art enthusiasts and collectors with a premier selection, allowing you to discover and own stunning works of art.

Our art decor collection encompasses various styles and themes, including abstract art, modern art, sculptures, ceramics, and more. Each piece is carefully curated to ensure its uniqueness, quality, and artistic value. We collaborate with exceptional artists and manufacturers, committed to bringing you the most exquisite art decor.

We understand the power and allure of art, and thus strive to present you with distinctive art pieces that allow you to showcase your individuality and taste in your home or office space. Whether you are seeking unique art to adorn your space or looking for a special gift, we believe you will find the perfect selection on our website.

Thank you for choosing us as your destination for art decor shopping. If you have any questions or need assistance, our team is ready to provide support and help. We look forward to offering you unique and exquisite art pieces that illuminate your space with artistic brilliance.
SHOP NOW